Clever Cleaning


Your Cleaning Specialists
Click the images for more details!
General Questions
Dependable, professional interior and exterior cleaning: that's the Clever Cleaning promise. With our Quality Guarantee, you can rest assured that we will meet – and exceed – your standards. Our fully insured status means that there is no risk involved when you choose our service.
Our regular coverage runs include most towns and villages in Clare, South Galway and around Limerick. Our technicians visit on a fixed rota, allowing you to book regular sessions at dependable times. For more information, or to enquire about one-off calls or specific cleans, call our office at any time.
We've explained our novel chemical-free window cleaning system in more detail here.
Environmentally friendly, long lasting Window Cleaning
CHEMICAL FREE
Only pure, continually filtered water is used in our window cleaning system, reducing chemical residue and waste, and always environmentally friendly.
LONG-LASTING RESULTS
Pure water leaves no residue on your glass to streak, or particles to collect dirt and dust grains. As a result, your windows stay sparklingly clean for longer – guaranteed.
NO LADDERS
Our ladder-free system gives safe access to eaves and windows without marking your walls, damaging your gardens, or inconveniencing you.
COST EFFECTIVE
Our effective window cleaning treatment keeps your windows looking cleaner for longer, meaning you don't need to have your windows washed weekly – a perfect win-win for your premises and your pocket!
Save with

Clever Cleaning

&


Cashback World!
Get cash back and shopping points every time you use your Cashback World card with Clever Cleaning and other local retailers! Sign up for your free membership card now!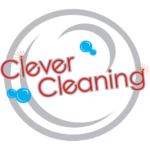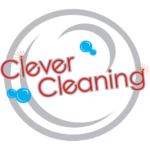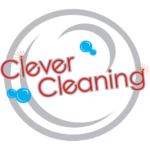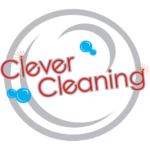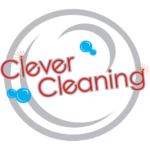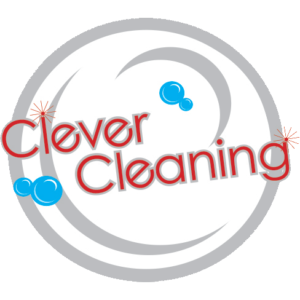 CALL OR MESSAGE US TODAY!
We are happy to quote for all clients.
Click the green call button below to phone us directly – no dialling necessary – or send us a message!